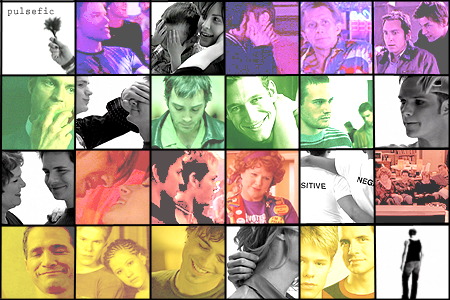 And here we are, our dive into unconventional waters
accomplished
, but by no means complete.
We expect all of you to continue promoting the rare, weird, and undiscovered, spreading the varied pairing love far and wide. We're very proud of what all of you have accomplished, and it's been great to see the things that you guys have come up with. And, umm, dude. Thank you so much for humoring us. :D
All submissions can be found from the list behind the cut tag at the end of this post. You can browse, or you can go straight to the fic of your choice - they're all sorted by recipient.
Also, you can try your hand at guessing authors (and other creators) - their identities will be revealed on April 4th. Until then, have fun! And enjoy the brilliance!
Sincerely,
moonwind_rising
and
sweetestdrain
(

Collapse

)





Placeholders 101



P.S. If you notice any mistakes, either with the above list or with posted submissions, please email us.